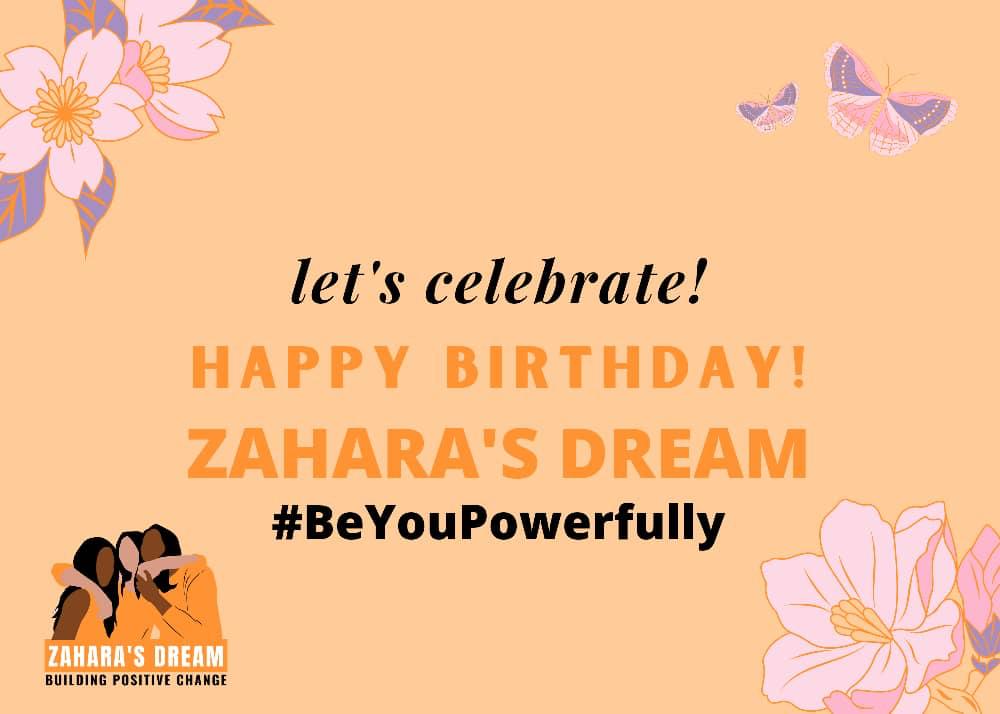 A Dream was born on March 8 and that Dream has continued to grow beyond borders.
It is a dream of the coming together of women from all corners of the world pouring out their hearts in celebrating, encouraging, and supporting fellow women to rise.
In this space there is sharing of dreams, experiences, challenges, aspirations and successes; presenting the young women with role models to build themselves powerfully by encouraging them to confidently live their life.
Zahara's Dream has consistently demonstrated #Breakthebias by bringing women of many cultures together to share in the one vision of sisterhood; connecting strangers to build a community in lifting each other up.
"When she rises we all rise" is a mantra that connects women to one hope, one aspiration to support each other and to lift others and encourages others to aspire and grow.
Zahara's Dream has offered such a platform that brings women together through the vision of Verlaine-Diane Soobroydoo; a woman hungry to connect young women who are desirous to grow in their career and life pursuit but are mentored to have courage to keep rising, to keep learning and developing skills that are in touch with the today's career opportunities as well as self development.
These two years saw the rapid growth of the organisation which comes from the dedication of the members towards each other and to the vision the organization pursues in building a positive change in the life of women.
In my capacity as a mentor, I have encountered beautiful souls that are eager to grow and also inspire me. Mentoring has given me the opportunity to impact lives and create a wonderful memory.
In the lives of many participants, it is an opportunity for people who may never be opportune to meet physically to connect and bond.
Such an association is a wonderful thing to behold.
Across the continents, cultures and languages, people are exposed to and connected to different perspectives of how to solve problems of social and personal needs.
It is a support system to cherish and cultivate. It is a platform for women who yearn for support of fellow women and a space where the young women can be free to associate with fellow women who have passed and learned through experiences.
Through #SistersKeeper, Zahara's Dream aimed to lift young women especially; those vulnerable to have a platform to support their personal and professional journeys.
On this International Women's Day, Zahara's Dream is a veritable platform to continue to fight for women's equality through the numerous learning tools organized periodically to #BreakTheBias and it continues to urge women to be #BeYouPowerfully.
Women and girls are effective and powerful in various capacities. They are leaders and change-makers and are encouraged to strive to succeed.
Be encouraged to continue to be you powerfully and happy Women's Day to you. Continue to rise as we celebrate the birth of this wonderful group; Zahara's Dream.